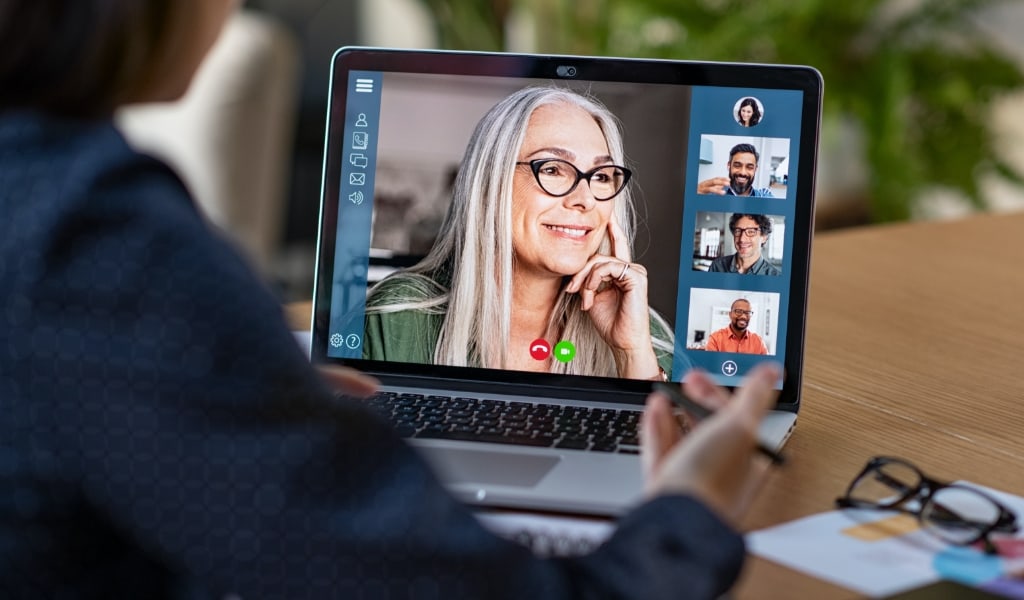 As a business owner, you're probably already using Microsoft Teams to communicate with your team. But are you getting the most out of it? Here are three hidden gems that can help you get more out of Teams.
First, make sure to use groups. Groups allow you to easily manage and keep track of conversations with specific people or teams. You can also add files and links, making it easy to share information with everyone in the group.
Second, take advantage of bots. Bots can automate tasks and help you get things done faster. For example, the scheduling bot can help schedule meeting times for all participants, taking the guesswork out of finding a time that works for everyone.
And lastly, take a look at this video for three more ways to be productive in Microsoft Teams.