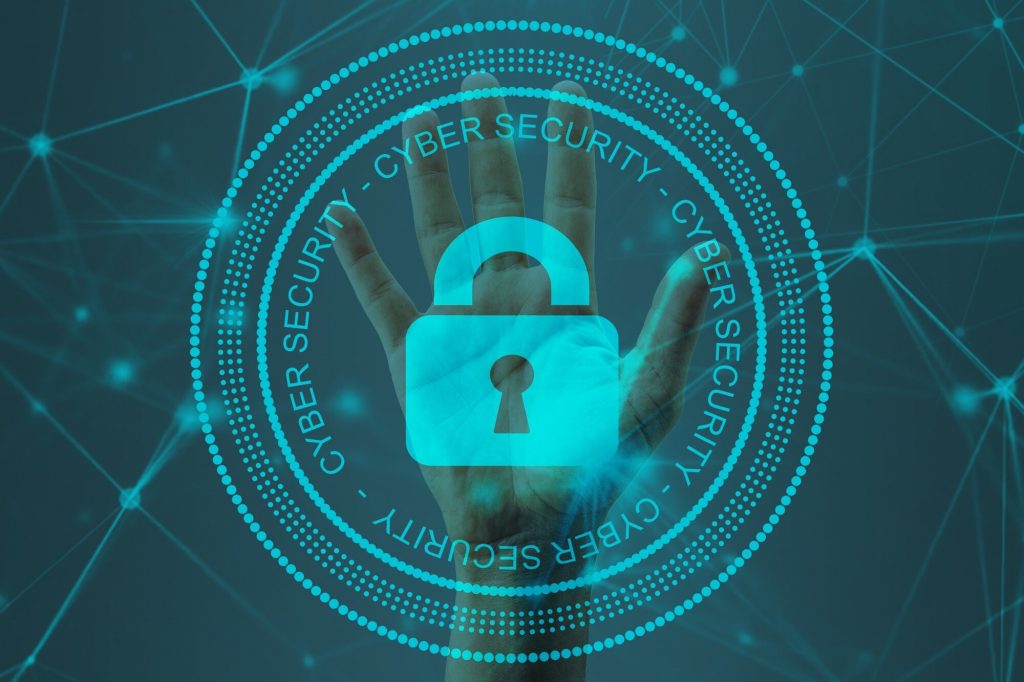 As the digital space grows, cybercrime continues to be the most worrying form of crime. A study revealed that 43 percent of cyberattacks target small and medium businesses. Unfortunately, only 14 percent of these businesses have measures to defend themselves. Many SMEs don't invest in cybersecurity since they believe they can't be victims. They keep making common cybersecurity mistakes without thinking about the implications.
As your business generates data, you need to protect it from cyberattacks. It's a bad idea to believe that cybercriminals can't target your business due to its small size. Here are eight cybersecurity mistakes and ideal ways to avoid them:
1. Poor Access Management Procedures
Managing access to your digital systems can help improve your company's cybersecurity measures. If you don't restrict access to your cyber systems, you may become susceptible to hackers. They don't have measures to identify and authenticate users and prohibit unauthorized ones.
One of your employees' credentials can be compromised in an email phishing scam. The hacker may steal the credentials, access your site's dashboard and cause harm. They may steal data, upload malicious software or damage your online reputation.
Identity and access management programs can protect your business against insider threats. They can also help you reduce unauthorized access incidents. You can count on them to boost your company's IT security and risk management posture.
2. Over-Relying on Only One Security System
Having one default security system can put your business at risk of cyberattacks. The security system may have weaker malware detection programs. It may also perform poorly on protecting phishing attempts.
Most default security systems have vulnerabilities that hackers can exploit. These security loopholes make it easier for hackers to break into your system.
Your best defense at cybersecurity is antivirus software with web protection. You can count on the software to shield your valuable business data from cyber threats.
3. Not Installing Updates and Patches
Software developers release updates and patches to existing programs all the time. If you fail to update all your software, they'll be immune to common cyber threats. These updates are meant to fix vulnerabilities and bugs that hackers exploit.
Most companies that experience data breaches have outdated software in their cyber systems. Even more, hackers are on the lookout for sites with outdated themes, plugins, or software. If you run outdated software, your business is at risk of data loss and system failure.
Software updates usually come with patches to most security loopholes. Updating security software will remove outdated features, which are vulnerable to attacks.
The updates and patches boost the stability of the programs. They can also make the user experience on your sites or web apps better.
4. Poor Password Security
Strong passwords or passphrases can protect your IT systems from unauthorized access. Many businesses continue to use weak passwords, which expose them to risk. They also use the same passwords across different systems without considering the consequences.
Authorized users and admins on your site should use strong passwords all the time. You should also put in place backend systems to save your password-related data.
One way to make your online accounts more secure is to use unique and long passwords. Avoid complex and hard-to-remember ones. The goal here is to have passwords that are difficult to guess but easier for you to recall.
5. Improper Data Security Measures
Your cyber data may include financial information, customers' sensitive data, and intellectual property. You risk losing revenue and customers' trust when malicious people access this data.
Emailing unencrypted data and re-using data can harm your data. Failing to share cybersecurity policies with your staff can have the same effect. Protecting business data sent across the internet or servers is crucial.
Assign a single key to encrypt and decrypt data stored in the servers to make it more secure. You may also use two separate, unrelated keys on data transmitted online. One key will encrypt the data and the other one will decrypt it.
6. Failing to Train Your Employees on Cybersecurity
While you may be trying to save hiring costs, giving many tasks to your employees isn't productive. You'll end up assigning cybersecurity tasks to staff who lack appropriate training.
You need a digital security team to put in place cybersecurity best practices. You should also train your staff on cyber awareness before giving them access to IT systems.
The cyber awareness training needs to cover internal security procedures/policies. It should also help your staff identify common cyberattacks and report security issues.
7. Ignoring Loopholes in Your Web Apps or Site
Loopholes in your web security defenses can make it easier for hackers to attack. Ignoring these vulnerabilities will put a strain on your cybersecurity protocols.
Perform regular vulnerability tests on your website and web apps to keep them safe. Malware and vulnerability scans can block hackers from messing with your site.
You should also check your web apps for server- and client-side loopholes. These loopholes can make the apps vulnerable to different types of attacks. Hackers may manipulate them with cross-site scripting (XSS) attacks and SQL injections.
8. Not Managing SSL/TLS Certificates
TLS and SSL are cryptographic protocols attached to sites. Web browsers use them to protect connections between web servers and web applications.
You risk losing customers' data submitted through your website when your site lacks an SSL certificate. Cybercriminals may also get hold of your private SSL keys if you fail to manage the certificate. With this access, they may intercept data from your site before it reaches the server.
Be sure to renew expired SSL certificates to prevent service outages on web apps. Hackers may even create a fake website identical to yours and use it to exploit your customers.
Let's Help You Avoid Common Cybersecurity Mistakes
Avoid making these common cybersecurity mistakes to protect your data from hackers. The solutions discussed above will protect your employees from potential cyberattacks. They'll also protect your business reputation since data breaches are a PR nightmare.
Reach out to PICS ITech for managed IT services across Philadelphia, NYC, and New Jersey. Our services help SMEs be competitive and secure their systems in the digital space. Don't hesitate to schedule managed IT services from us today.