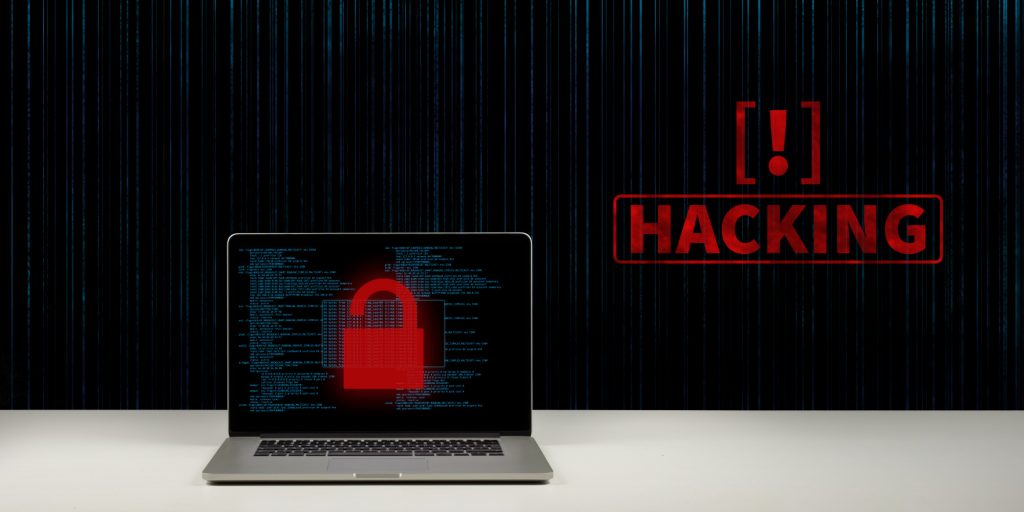 The number of records exposed due to data breaches increased by 141% in 2020. Data breaches remain an ever-present threat for companies as we become more and more reliant on computers. When a company lacks proper protection, both its employees and customers are at risk of damaging information being stolen. That's why cybersecurity services Philadelphia are essential.
Email addresses, passwords, dates of birth, and home addresses are just some of the valuable data that can be mined by hackers to wreak havoc on people's lives. For example, the hacking group known as "Shiny Hunters" publicly shared a database they had stolen onto a hacking forum, exposing sensitive information for the entire world to see.
Keep reading to learn about how a cybersecurity firm can help protect your company.
1. Managed IT Services Provide Real-time Monitoring
When PICS ITech gives you IT services in Philadelphia, you can count on constant monitoring. Trying to manage cybersecurity for your own company and discovering a breach after the fact can ruin your business. That's why outsourcing to professional IT Support in Philadelphia is best.
Catching a data breach after it's already occurred won't help your business. You might be able to solve the lack of protection that allowed the breach to occur, but the information will still already be stolen.
Once valuable data about your business or your customers is stolen and leaked, your reputation will suffer. Customers will be less likely to choose to do business with your company. Customers want peace of mind knowing their data will be safe. PICS ITech can help prevent any of this from ever happening, helping your business to be successful and stay that way.
2. IT Consulting in Philadelphia With PICS ITech Costs Less
Cybersecurity is a vital necessity for any business nowadays. The cost of not using cybersecurity far outweighs paying for the services of hosted services in Philadelphia with PICS ITech.
Such services are difficult to hire for, let alone train and maintain in-house. That's why opting to go with PICS ITech can both protect your business from suffering a catastrophic data breach, as well as save you money in the long term. When a data breach occurs, a business can suffer the loss of millions of dollars. Sometimes, data breaches lead to the ruin of a business, shutting it down. Avoid this fate by choosing to go with a professional cybersecurity firm.
3. Free Up More Time for Your IT Staff
It's difficult for IT staff to handle their regular workload while also doing cybersecurity tasks. Most regular IT staff specialize in optimizing operations, not protecting them. This can lead to a significant drop off in productivity.
When your business has cloud services in Philadelphia, they need to be protected by experts. PICS ITech can help your in-house IT team focus on their regular tasks while ensuring your data remains safe. When your company is protected by an expert cybersecurity firm that's focused on keeping your network safe, your IT staff can get back to work with their other important tasks.
4. Receive a Fast Incident Response
With PICS ITech, you'll know right away when an attack is occurring. While data attacks happen regularly, all it takes is one success to ruin a business. When you have real-time protection with PICS ITech, we can help prevent lost or stolen data from occurring.
The faster a response time is, the better. You don't want to learn about a security breach after it's already occurred. Instead, you want to be able to intercept a hacker before they're able to fully break into your network. When you have a professional cybersecurity firm working for you, your information will be better protected and secure.
5. Broad Protection You Can Count On
Cybersecurity experts offer broad industry knowledge of potential threats and defensive tactics. PICS ITech can assess what your company's vulnerabilities are and then take steps to help rectify this issue. We monitor your network in real-time, maintain firewalls, and help prevent data breaches from ever occurring.
Hackers are always looking for cracks in defenses. Once they notice a weakness, they'll exploit it to break in and steal valuable data. PICS ITech can prevent this from ever happening. We'll maintain all aspects of protecting your information.
6. Stay Up-to-date With Government Regulations
A professional cybersecurity team can help your business stay ahead of consumer privacy laws. By outsourcing to experts, you'll have access to audits to ensure your company is meeting all the requirements. PICS ITech can help your business achieve compliance fast.
7. The Freedom to Focus On Your Business
When you're trying to manage cybersecurity for your business yourself, it takes away time. Cybersecurity is ever-evolving and takes dedication to remain ahead of the curve. Most businesses cannot keep up with cutting-edge advancements made in cybersecurity on their own. Not while also still providing products and maintaining great customer service. This is why most companies require the help of an outsourced expert firm that specializes in cybersecurity.
PICS ITech will ensure your business doesn't have to worry about an unnoticed threat. When a business doesn't have to worry about these pressing issues, it's able to focus on other important matters like meeting the needs of customers.
PICS ITech Excels at Cyber Security Services Philadelphia
If you want your business to succeed and not have to worry about a data breach, then look no further than PICS ITech. We can help shore up your defenses and monitor your network in real-time. We'll catch attacks as they happen and prevent data from being stolen.
When you need cybersecurity services Philadelphia, PICS ITech is the best around. Contact us today to inquire about our services.