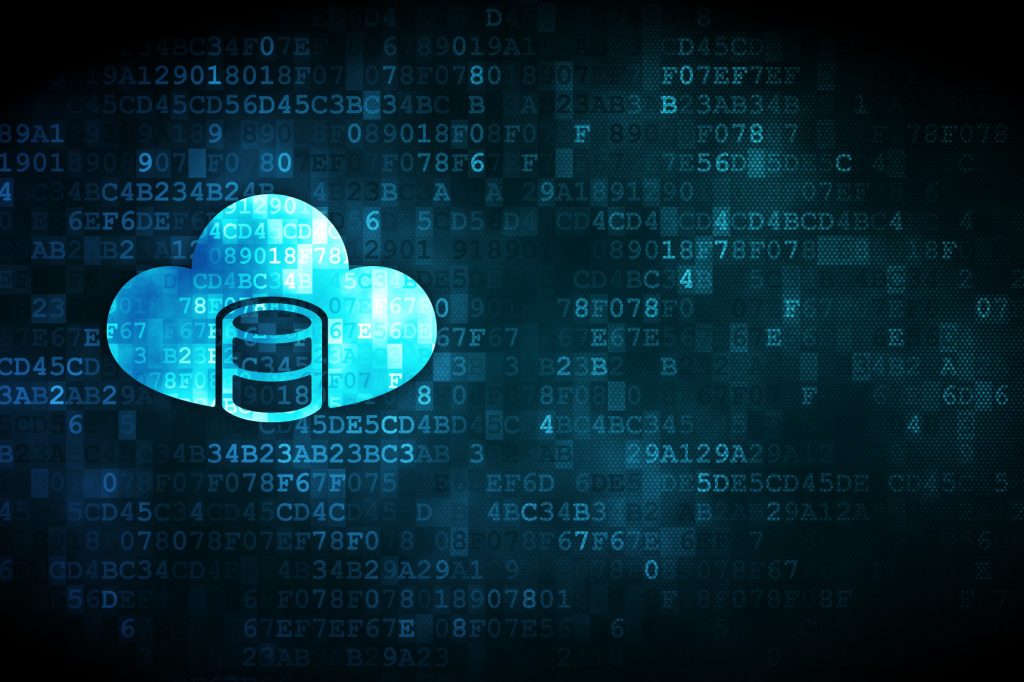 The unforeseen challenges of 2020 have caused many businesses to change their work model and environment. Employees are adapting to working remotely, away from their teams and collaborators.
The glue holding businesses together through all of this is cloud computing. Cloud service trends evolved throughout 2020. They'll continue rising, changing, and evolving as we enter 2021.
Cloud services give businesses (and their employees) on-demand access to company resources. Employees can access this information from anywhere at any time, with the proper permissions, of course. Businesses can save time and money as they don't need to manage an internal storage infrastructure or hardware.
Are you a Philly-based business? Then you must check out these five cloud service trends that will catapult your business into the future!
1. Breakdown Providers' Barriers with Multi-Cloud
Today, major cloud service providers such as Amazon, Google, and Microsoft offer comprehensive all-in-one public cloud services. The purpose of this model is to make cloud management as easy as possible for businesses.
Businesses, however, have many varying needs that a single cloud model can't solve. One of the major cloud service trends of 2021 is the growing need for multi and hybrid cloud computing to manage business data and information.
What does this mean for providers? If cloud service providers want to meet their clients' changing needs, they must create bridges between cloud platforms.
This breakdown of providers' barriers allows businesses to share and grant access to their partners and others in their supply chain. Many businesses need a multi or hybrid cloud solution that works across various data standards and applications.
2. Evolving Security with All Cloud Models
Data and privacy security will forever be a hot topic in nearly every type of industry. This is true with cloud services where security tips and trends are constantly evolving.
Multi and hybrid cloud models are great solutions but are as vulnerable to security threats as other data management systems. To make the most of this cloud model, businesses need to invest in optimal security across networks, applications, data, and cloud services. Centralized visibility is a major security solution for these cloud models.
An advantage that comes from this is a centralized form of visibility and security. All endpoints, both physical and virtual, will have centralized security. A business's IT provider can manage:
Spam filtering
Firewall
Spyware and virus protection
Web content filtering and monitoring
Two-factor authentication
This improved and centralized form of security works well at a company-wide level. Companies don't need individual security and management at every endpoint and network location.
A zero-trust policy is another growing cloud security trend. This form of security requires authentication and validation from all users, including those within the business, to access data. A zero-trust policy will improve security among remote workers as well.
3. Growing Hybrid & On-Site Cloud Solutions
The three main cloud options organizations have to choose from are public, private, or hybrid cloud solutions. They all offer benefits and disadvantages regarding performance, security, compliance, and flexibility. Due to businesses' varying needs, there isn't a "one-size-fits-all" cloud solution.
More businesses are moving to a cloud model and many choosing the hybrid cloud. The hybrid cloud model allows businesses to pick different cloud service options to fit their needs.
This level of cloud customization is causing it to grow in popularity. Many businesses like to share content via a public cloud but prefer to store data on-site or through a private cloud option. This shift is inspiring cloud providers to reevaluate their cloud services such as also
Another cloud services trend growing this year is the idea of raw space in the cloud. This raw or "bare metal" cloud space doesn't is data storage without pre-installed software. Businesses can transfer their existing software and systems to the cloud without using the provider's pre-installed software.
4. Virtual Cloud Desktops are the New Normal
Today, more cloud providers are managing and running the software needed for employees' desktops. This cloud model is a virtual cloud desktop or desktop-as-a-service.
The user only needs basic hardware, such as a computer and monitor, to use it. Virtual cloud desktops also eliminate the need to pay for new hardware, updating hardware, and hardware disposal.
Virtual cloud desktops are cost-effective as users only need to pay for cloud usage. Some cloud providers will offer hourly subscriptions. In this case, the costs will raise or lower as your employees join or leave, respectively.
This cloud service improves business productivity and efficiency. Sharing data and information among different computer software can be a time-consuming process. With virtual cloud desktops, everyone is using the same up-to-date software technology.
But what about security? Cloud providers manage security, filtering, VPN, and more through a centralized security model.
5. AI Improves Cloud Service Efficiency
AI, or artificial intelligence, is revolutionizing business processes and adapting technology to businesses' needs. The growing acceptance and reliance on AI will continue to trend throughout 2021.
In cloud computing, AI offers benefits such as cognitive computing. The photo editing apps on your phone use this type of AI to organize and categorize photos. This type of AI also helps with language processing, tools for image recognition, and recommendation engines.
Automation is a major benefit of AI in cloud computing for improving efficiency. AI can automate the processes of analyzing, monitoring, and managing data at a deep level. AI assists with the automation of repetitive duties and streamlining employee and IT workloads.
All of these AI benefits lead to greater productivity and lower costs. Businesses can use AI in cloud computing to improve agility and cost-savings while using the cloud. While AI isn't perfect, it will continue evolving throughout the year.
These Cloud Service Trends Will Transform Your Business
There are many exciting cloud service trends to watch for this year. The rapid growth of cloud computing is becoming more reliable and customizable. Regardless of your business needs, cloud services will help your business thrive!
Want to learn how the cloud can help you? Let's get in touch and find the right solutions for your business today!