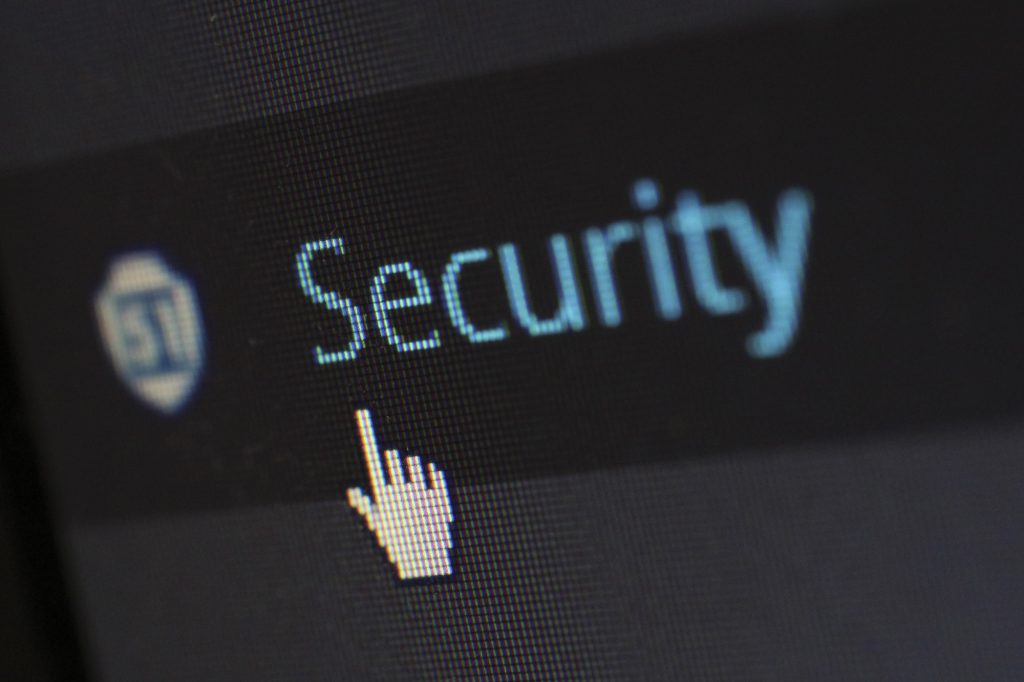 There were over 80,000 daily cybersecurity attacks in 2018. Businesses, especially ones that handle consumer data, need the best cyber-security company for protection.
But before you simply Google "cyber-security companies near me," it's important to know what these companies should offer you. To make sure a cybersecurity firm is the right fit, you should ask a few questions about their services.
That's what we'll be looking at today, as we're highlighting the 7 most important questions you should ask a New Jersey cybersecurity company.
What is Cybersecurity?
Cybersecurity is the technologies, processes, and practices that you use to protect you or your business from cyberattacks that aim to harm your network system or gain access to your data without permission.
The best cyber-security company provides you a comprehensive solution that protects you from a wide range of attacks. Things like firewalls, anti-virus, wireless security, and online content filtration are just some of the elements that are vital to your cybersecurity suite.
But what does cyber-security protect you from? What are you typically vulnerable to in terms of online threats?
Threats to Your Business's Cyber-security
There's a wide variety of cybersecurity threats out there, and it's important to understand what many of them are. Here are some of the most common issues to keep in mind when looking for a local cybersecurity company.
Adware
One of the most common threats to your business's cybersecurity is adware. This is the type of computer virus that fills your computer with advertisements. Once you've accidentally clicked on one, it makes your system more vulnerable to other threats as well.
Ransomware
Ransomware withholds access to an individual's or a business's computer system. Until you pay a certain amount of money, you completely lose access.
Spyware
These viruses do exactly what the name suggests. An infection spies on your computer actions and relays that data back to the intruder's computer.
Benefits of Cybersecurity
While protecting yourself from those threats through proper cyber-security measures seems like an obvious solution, some might still be hesitant. Let's look at a few specific benefits of investing in cybersecurity.
Greater Customer Confidence
Better cybersecurity also means any of your customers' data will be protected as well. Clients will be more confident in your business knowing that their information won't be tampered with.
Keeps Website Up and Running
With decreased intrusions, you won't have to take your website down for repairs. That means customers will always have access to your site.
Increased Productivity
Not only will your business be performing at a higher capacity, fewer viruses mean faster computers. You can significantly increase your business's productivity by investing in cybersecurity.
7 Questions to Ask Your Cyber-security Company
If you're looking to contact a cyber-security company, there are some important questions you need to ask to make sure you're getting the right services. Here are 7 such important questions below.
Do You Have Two-Factor Authentication?
First, ask about 2FA, or two-factor authentication.
2FA has become the gold standard for digital account security. It basically uses two different devices to confirm a log-in.
You've probably used it for banking-related apps where it forces you to check your mobile device to confirm a password. 2FA is incredibly effective at stopping intruders from hacking into your account.
Therefore, always be sure to ask a cybersecurity company if they offer this service.
How Do You Handle Security Backups?
We already mentioned ransomware and how it works. When something like this happens, it's crucial to have data backups so you never have to comply with your attackers.
Cybersecurity companies should ideally give you regular assessments for their data backup statuses. Ask about their managed data backups and offsite data backups.
Don't be afraid to be thorough about a cybersecurity company's backup procedures. It's your precious information at stake after all.
What's the Regular Procedure for Cyber Attacks?
Cybersecurity attacks aren't completely inevitable, and it's important to have a comprehensive plan in place when it happens. What does a cybersecurity company offer in terms of regular procedures and protocol?
Every company needs a set plan of attack when your business is targeted. Damage mitigation is an important consideration and should always be asked about.
How comprehensive are their plans and how fast can they be implemented?
Are Your Information Collection Techniques Compliant with Industry Regulations?
Businesses in the consumer market should also ensure their cybersecurity practices are compliant with certain regulations.
Federal, state, and industry laws all guide your cybersecurity protocol. These rules often look at how you're treating private information.
Ask your cybersecurity company about whether they understand and incorporate these regulations.
Are You Running the Most Recent Versions of Software?
One of the most common ways hackers gain access to a site is outdated software. These loopholes need to be stifled out if you want better cybersecurity.
Ask about how recent a cybersecurity company's tools are. Also, look at whether they can regularly update your site automatically.
Do You Offer Cyber-security Training?
A great way to proactively prevent cybersecurity breaches is having all of your employees practice good security practices.
It's a good idea to ask whether a cybersecurity company offers some basic training so your employees know what to do when facing an online threat. While this isn't necessary, it's something to keep in mind for the future.
How Do You Handle Business Data?
Knowing how a cybersecurity company handles your business's data provides peace of mind for a lot of people.
If those things end up in incompetent hands, you're opening yourself up for theft and intrusions. Therefore, it's important to ask how a company handles your sensitive business information and what measures they put in place to avoid such attacks.
Leverage the Best Cyber-security Company in South Jersey
By having these questions answered, you can better understand whether a cybersecurity company is right for your business. Leverage this article to know exactly what to ask when searching for potential candidates.
If you're in the South Jersey area and are looking to have some of these questions answered for your business, contact us today. For more articles on cybersecurity and other topics, check out the rest of our blog!