Working over the holidays, we are?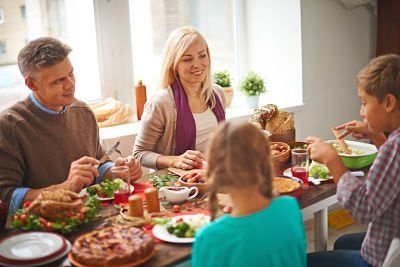 It's the life we lead. We work when other people are off. If you are a managed service provider and you provide outsourced IT services, you need to work when your customers are closed.
The holidays are always a great time to do large-scale projects in IT. If you have in-house IT staff then you need to have your staff work overnight, on the weekends and often over long holidays when you have down time. If you have an MSP then you can leave the work to them and leave the worrying to them.
What types of work happens over the holidays?
• Server Maintenance - Some server maintenance procedures can't be done when the server is in use. Tasks like chkdisk operations, physical to virtual server migrations, and other hardware type procedures where the server needs to be shut down.
• Database Maintenance - Today's databases are in the gigabyte, terabyte or petabyte size. Any type of data maintenance on these large collections requires BIG downtime windows.
• Line of Business Software Upgrades - LOB or Line of Business software is the software that our customers use to run their businesses. ERP, CRM, PSA or other software upgrades are often planned for long holiday weekends.
• On-Premise to Cloud Conversions - Many applications or workloads are being moved to the cloud. Services like Amazon and Azure are making it easier for companies to grow and scale without having the capital expense of hardware and data center upgrades. Moving these applications to the cloud often are done over long weekends or holidays.
How to have a worry free holiday?
Want to relax over the holidays and forget about computers for a few days? Outsource your IT services to an MSP. MSP's have teams of people that do these types of off-hours work all the time. Even if you have a team, they will not have all the experiences that an MSP will have. We work with all types of clients with all types of different needs. We are exposed to much more and can, therefore, advise our clients better.
We're doing all of the above activities this Thanksgiving, if you think we could help you get control of your IT and get your holidays and weekends back contact us to see how we can help you.