What is Infragard?
The InfraGard is a partnership between the FBI and the private sector. It is an association of persons which I am a member. Memebers represent businesses, academic institutions, state and local law enforcement agencies, and others. They are dedicated to sharing information and intelligence to prevent hostile acts against the U.S.
These acts go on all day every day and if you knew about all of them you would most likely go hide in a corner. Today I was made aware of one brazen phishing site that blows my mind.
What is Brazen?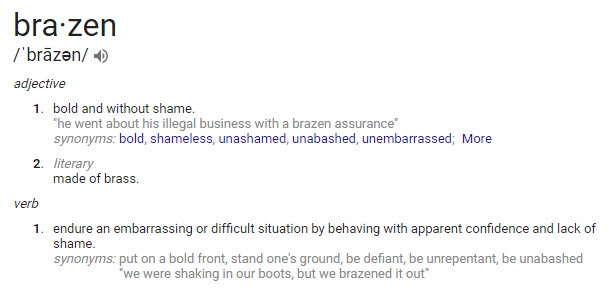 What did I see?
I received a message today and was notified of a false InfraGard site masquerading as the real InfraGard portal. The false site exactly mirrors the look, feel, and content of infragard.org, and can be accessed by visiting a non-InfraGard URL (infragard.com).
It is exactly the same, and mimicks the login and password reset functions of the real site. It also allows new members to sign up and potentially devuldge personal information including social security numbers and home addresses.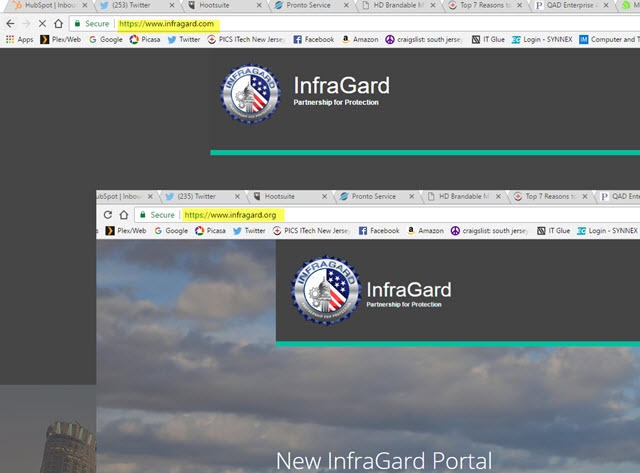 The top site infragard.com is the fake one setup to lure users into typing in their username and password, then the hackers could log into the real site and get personal information.
Phishing is a real problem, so much so these brazen hackers are even attempting to fool seasoned security professionals. Ongoing education and repeated testing is the only way to educate your workforce and keep your data safe.
IF your interested in a free security evlaution or wish to discuss ways we can help keep your business secure. Contact us Today