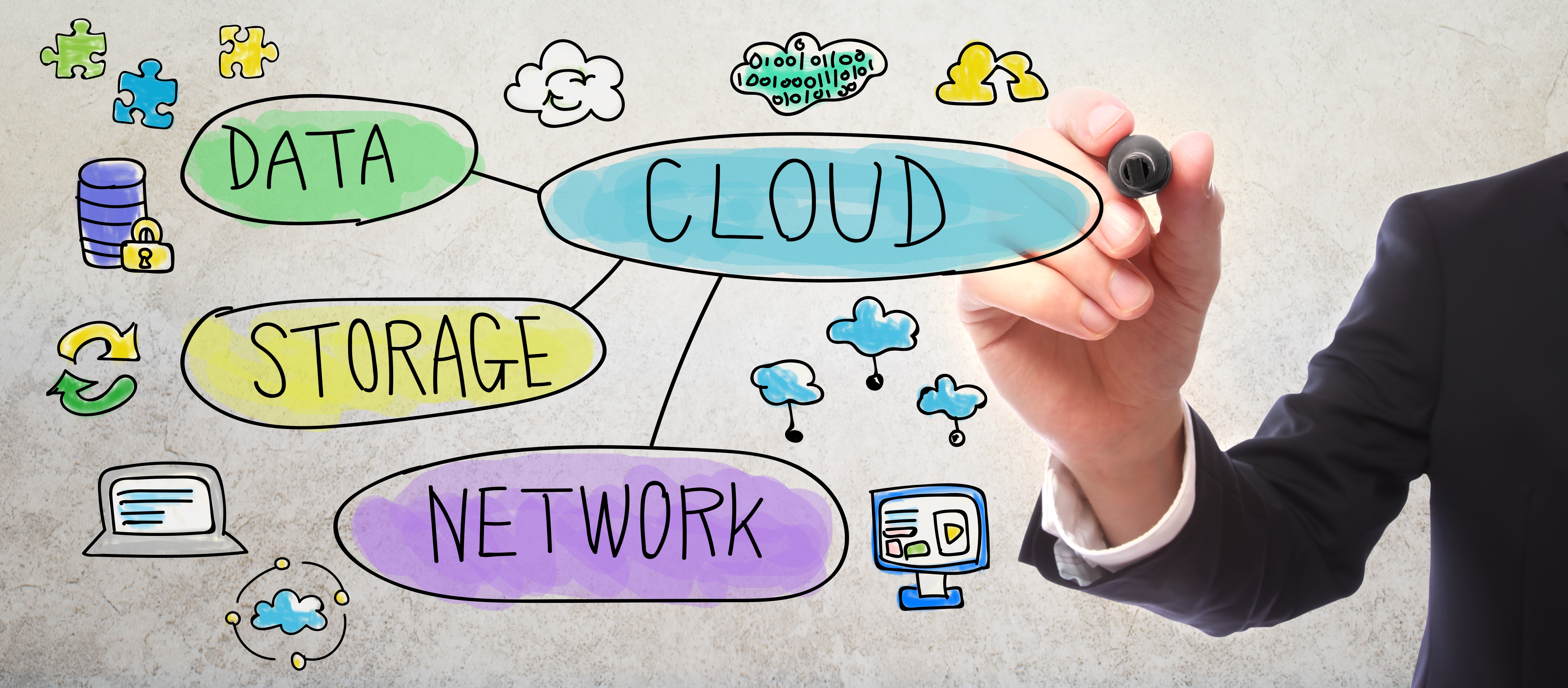 If your office hasn't migrated to Office 365, we've come up with this list of the top 4 reasons your company should migrate to Office 365
Cloud availability
Office365, which you can think of as Office (Word, Excel, etc) plus email and communications (Exchange, Skype and Voice) and storage (OneDrive), are available to access via the Microsoft cloud. With today's mobile "always on" workforce this insures that your workforce will have access to Email and Documents 24x7 365 days a year. Customizable: Office365 is good for businesses of any size...and if, and when, your business grows, you can pay for the necessary upgrades in storage and software capabilities
Compatibility
Gone are the days when you had to access a desktop computer in order to access the full functionality of Microsoft Office. Today's Office365 products are available at any time and on any device desktop, laptop, tablet, or mobile phone! If you are at a public computer and need to edit a word document just pull down a temporary ready to use web version and you edited your document.
Ease of Migration
Because Office365 and Exchange in particular, is such a universal platform you can migrate all your company's documents and legacy email into Office 365. PICS ITech uses a proven migration suite to migrate your email to office 365 over a week or so with no interruption to your business. In addition, Office365 has a universal UI (user interface), so there is no problem for any end user, no matter how proficient. If you are thinking about going it alone, check our migration methods ebook as well as a migration checklist so that you don't miss any steps.
Peace of Mind
Every system administrator's worst nightmare is a big exchange problem. With the current design standard for Exchange, a small business needs three or more services just for email and needs competent engineers to support it.
PICS ITech works with small to medium size businesses in the Philadelphia, New Jersey and New York area to improve their use of technology and get more productivity, better operations and increased revenues. Please contact us today to see how we can help your business.
PS: We eat our own dog food!
We have been on Office365 for over 1.5 years now and absolutely love it. Large mailboxes, remote users and maintenance windows are a thing of the past. In addition our entire company are now big Skype users and we love the instant communications and the ability to collaborate quickly.