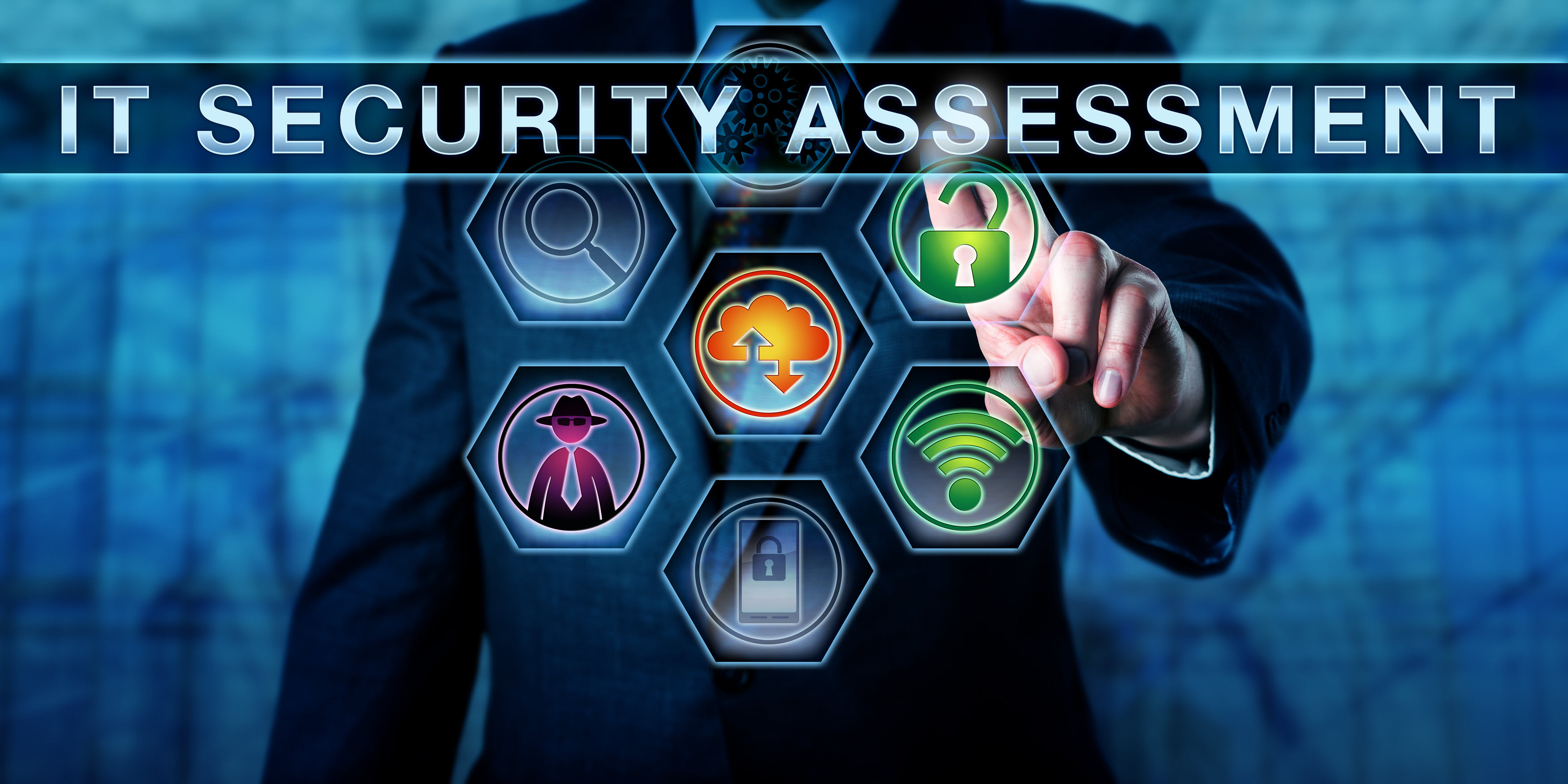 In the modern business world, cybersecurity has become very important. News reports of data breaches are alarmingly common, as businesses struggle to adapt to ever-changing security needs. Businesses both large and small have been affected by security gaps which can damage a company's reputation, customer loyalty, customer safety, and that can have a negative effect on daily operations. If you manage a small business, it can difficult to know how to ensure your company data is safely protected.
Many small- and medium-size companies turn to professional managed service providers (MSPs) or Outsourced IT providers to supervise their security. Working with a managed security provider allows your business to protect its most precious resources, including intellectual capital. Here are five advantages:
MSP Advantages for Your Business
Simplified IT Costs – One advantage to hiring offsite security professionals is that it is far easier to manage expenses. You pay for the services you need and upgrade them as needed. Plus, you reduce labor costs by not having to hire and train your own staff. You also save on software and hardware expenses.
Professional Service – Hiring (and training) security professionals is an expensive and time-consuming process. Depending on your location, finding employees with the necessary IT skills and experience may even be difficult. With a managed service provider, you have access to highly skilled, experienced, and certified professionals.
Up-To-Date Software – When you localize any business software, updating it is your responsibility. Because of constantly changing hazards and ever increasing holes in software, keeping it software up-to-date can be a full-time job. Plus, when sweeping industry changes are made, proper training and implementation on your end could take several weeks. With a managed service provider, you don't have to worry about software updating, implementation, or employee training. That burden is on the outsourced IT provider.
Freedom to Focus on Your Business – By hiring a managed service provider, you and other company resources are free to devote valuable time to core business matters. By staying focused on the things that you do best you stand the best chance of mowing over your competition.
Competitive Advantage – Small businesses often cannot match the size and scope of the security protection to which a larger company has access. Without the necessary monetary and staff resources, it can be difficult to protect vital customer data; you lose your competitive edge to companies with better-managed IT services. With an MSP, you'll have access to the same or better resources that larger businesses have, and you don't need to worry about the revolving door of IT talent.
Free Security Assessment
A managed service provider can protect your company's precious resources, and you gain other business advantages as well. PICS ITech provides fully managed soutions to meet your security requirements.