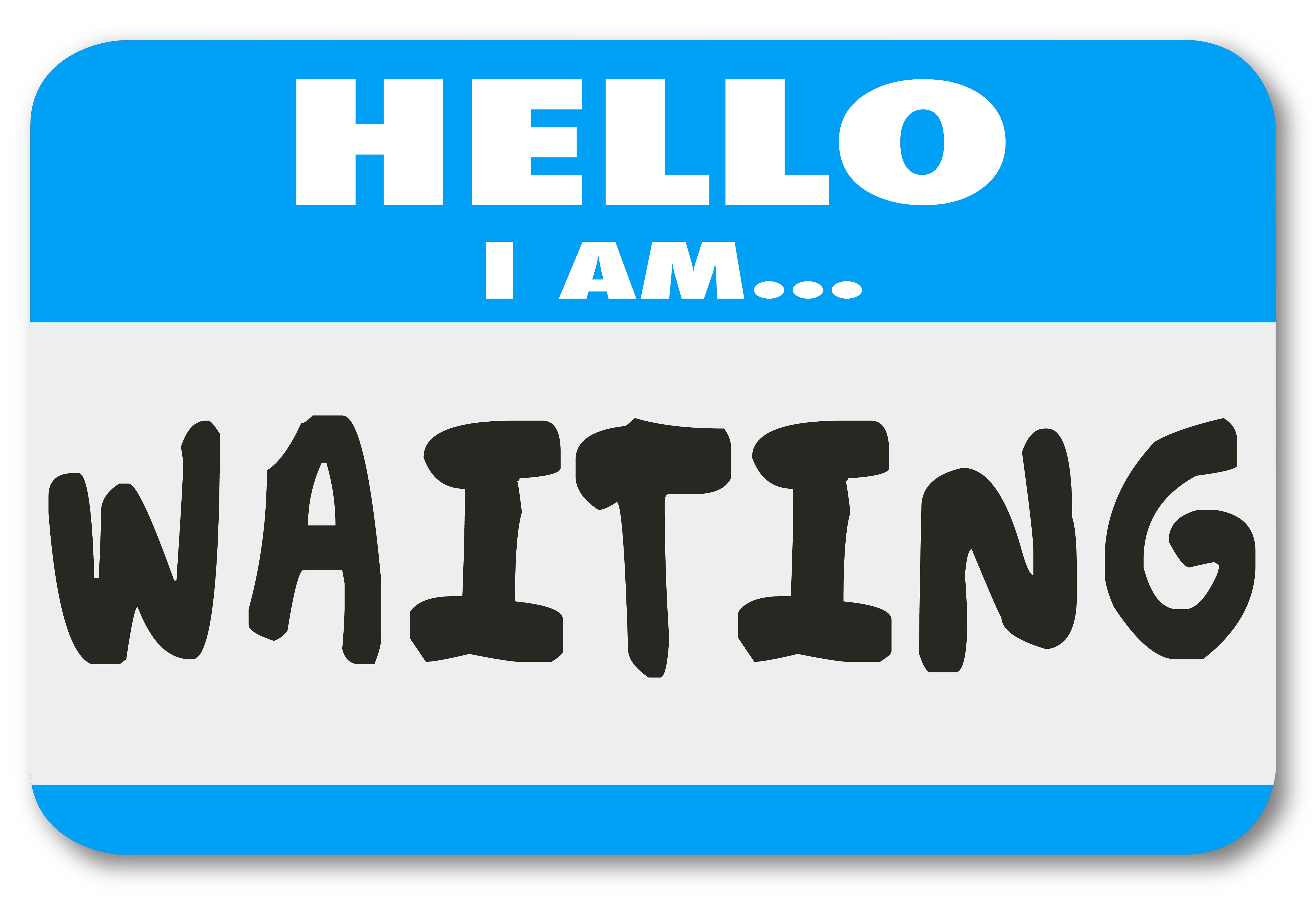 One of the most important parts of running a small business is consistent uptime. Service outages cost your business time and money. When you have an outage, the workday is disrupted and depending on the nature of the outage, it may impact your clients as well. It certianly always casts doubt on the stability of your organization. A managed service provider can help increase your overall uptime and quickly assist when outages occur.
The Importance of Uptime
Uptime can refer to a customer facing or in-house system that is an essential part of your business. Examples can include your company website, in-house servers that house your employee software, or online services you use or supply to clients. Unpredictable uptime can result in potential customers being unable to reach you, upset clients, and frustrated workers who can no longer perform their daily tasks. When you manage all your services in-house, that means service monitoring and restoration is entirely your company's responsibility, and needs to be within the skill set of your staff. Doing this in todays technology laden age is becoming increasing more difficult for small businesses. This means you must provide monitoring services, address issues when they arise, and have the staff on hand to monitor (and repair, if needed) these services. All of this requires company time, funds, and staff.
How a Managed Service Provider (MSP) Increases Your Uptime
Companies strive to keep their uptime as close to 100 percent as realistically possible. One of the easiest ways to increase your uptime percentage is through hiring a managed service provider or outsourced IT provider. Some of the benefits of this include:
Monitoring Services – One of the easiest ways to increase uptime is to monitor services and be aware of when issues occur so they can be fixed as quickly as possible. Many businesses who manage their own services cannot afford to have consistent 24/7 monitoring. An outside IT service provider can easily monitor services and react quickly when issues occur, reducing downtime and correcting issues before they cause bigger problems. They have entire systems dedicated to monitoring and remediation of routine issue.
Response Time – Reaction time during an emergency is important. Rapidly responding to an alert can reduce downtime severity; in some cases, it will negate the issue altogether. By trusting an outside MSP, you have experts ready to respond as soon as an issue arises. Downtime may be unavoidable, but reducing the impact and time down goes a long way to controlling negative business impact.
Expert Coverage – Experts who monitor and respond to downtime are highly valued industry professionals. Directly hiring those employees can be difficult because of payroll limitations or a limited local hiring pool. In addition the average technical employee moves positions every two years. Without proper system documentation and well defined procedures your company could be at risk. With an outsource IT provider or Managed Service Provider, you gain access to professionals who have the skill and experience and proven procedures you need to increase uptime.
Don't Let Downtime Get You Down
Downtime can have a negative impact on your business services, trust, reputation, and ability to operate on a daily basis. PICS ITech is a full-service managed service provider whose industry expertise makes IT management easier and increases your company uptime. Contact us today to learn more about how we can assess and better serve your IT requirements.